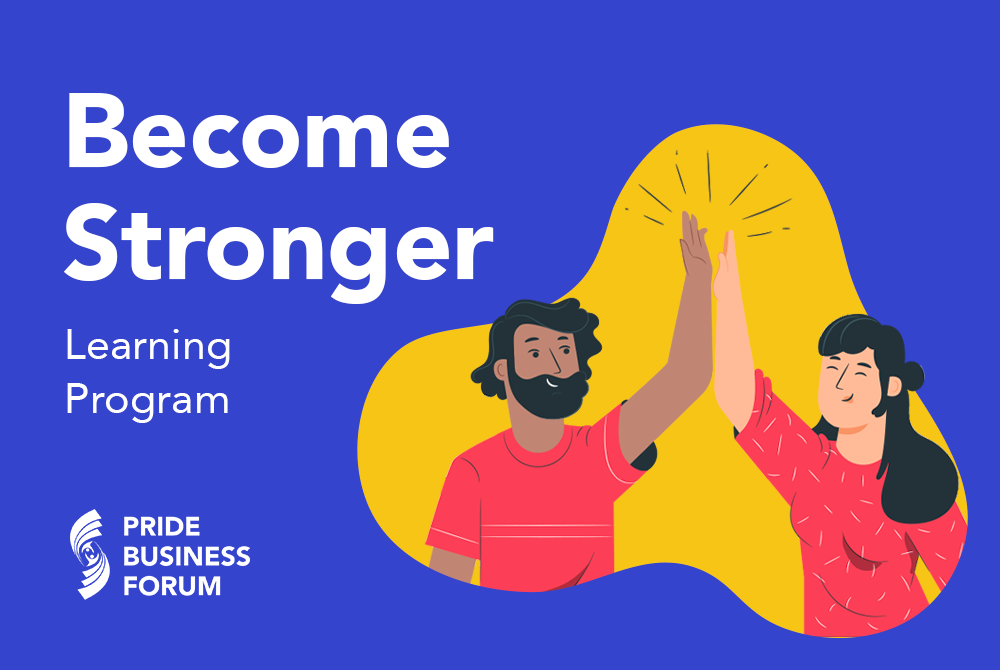 28/04/2023 16:30
LGBT+ community center & other venues
The time has come for you to be a queer champion, a role model, and an inspiration to others. You can be the change you wish to see in how LGBT+ people and issues are represented, heard, and supported! Pride Business Forum is inviting you to apply to the Become Stronger program that will boost your confidence and provide you with the skills you need. April 28, May 26, and June 23, LGBT+ community center (Železná 18) and other venues
Book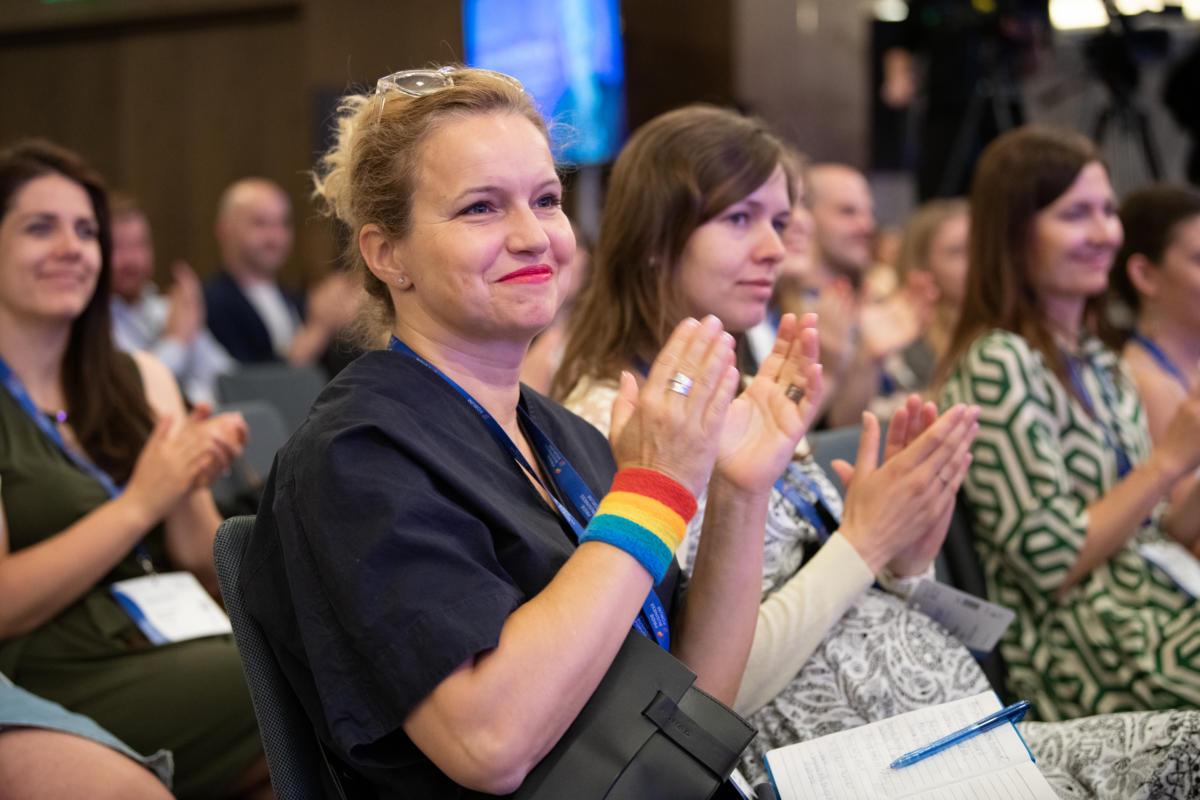 22/06/2023 09:00
Marriott Prague
What does equality taste like? Discover it for yourself at the 13th annual Pride Business Forum conference on workplace equality. We will show you the ingredients necessary to create an inclusive workplace for all.
Book
This error message is only visible to WordPress admins
Error 403: Requests from referer https://www.googleapis.com/youtube/v3/channels?part=id,snippet,contentDetails&id=UCHx64xR6aqyBcBraiH8lpUg&key=AIzaSyAXfD3l2ZQi6ojbx7fNOq7ynL21AXaBkaQ are blocked..
Domain code: global
Reason code: forbidden