We'll help you establish workplace equality for your LGBT+ employees
We view diversity as a fundamental principle that allows all people – regardless of individual differences – to fully develop their personal potential. The voluntary application of diversity – as per the European Charter on Diversity – means accepting, supporting, and further developing individuals' talent.
As part of the Pride Business Forum, we have joined forces to create an initiative to support both employers in implementing LGBT+ diversity principles and employees in efforts to ensure their employers are delivering a fair approach to all: regardless of sexual orientation and gender identity. But because we want hundreds of thousands of LGBT+ people, their families and children in the Czech Republic to have a good life not only at work, but also beyond it, we decided to expand our activities and in 2023 we established the Pride Business Forum Foundation.
We added a new pillar, Empowerment, to our structure, which includes the pillars Inspiration and knowledge sharing and Learning. It is through the Empowerment pillar that we will support the emancipation and empowerment of LGBT+ people, especially in regions outside of Prague, through our foundation and other activities.
Read more about the establishment of Pride Business Forum Foundation in our article or press release.
Charity partner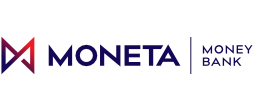 Founding members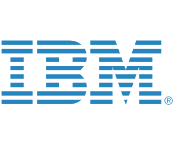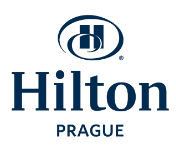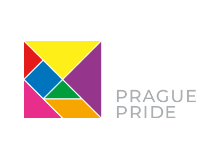 Premium members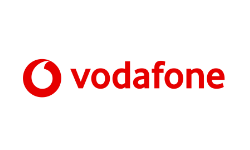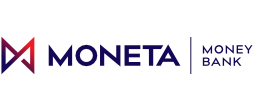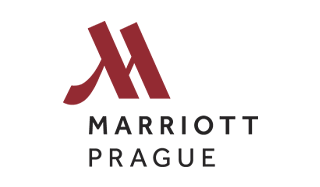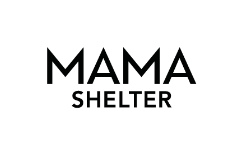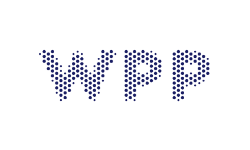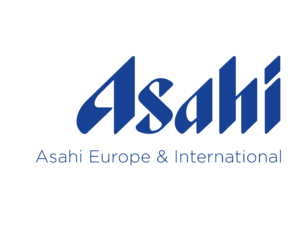 Members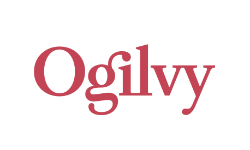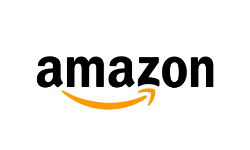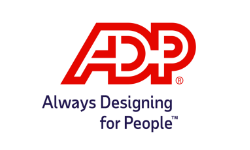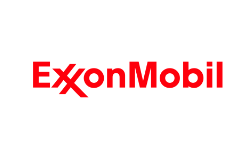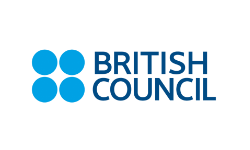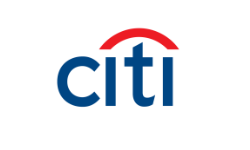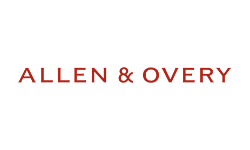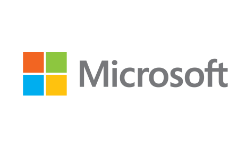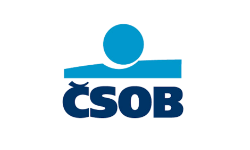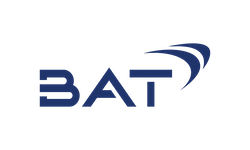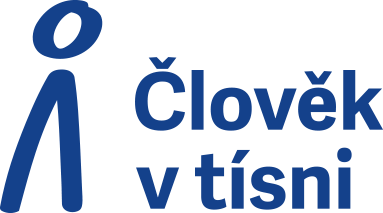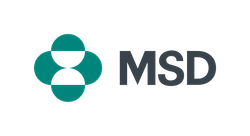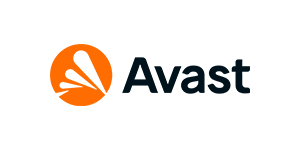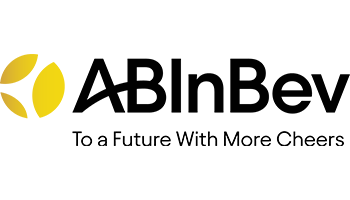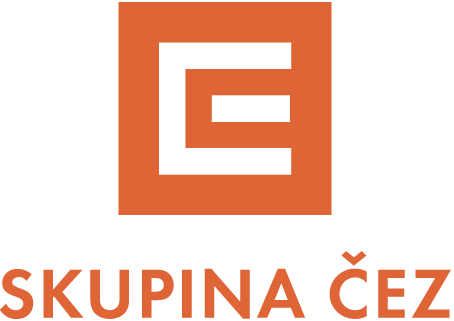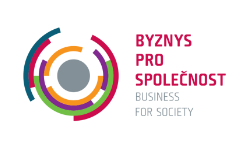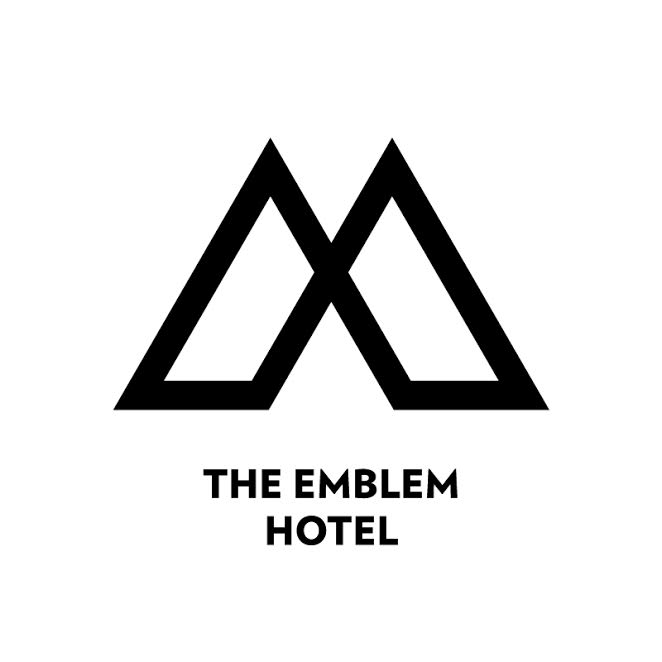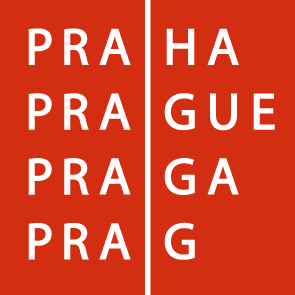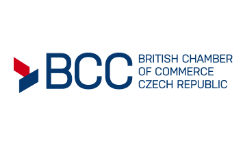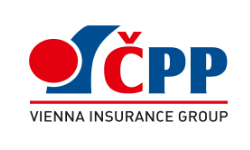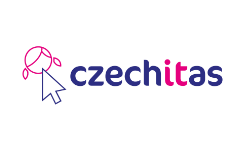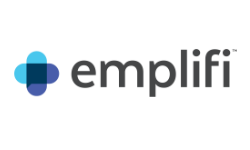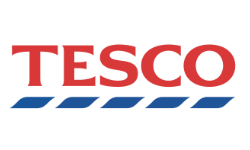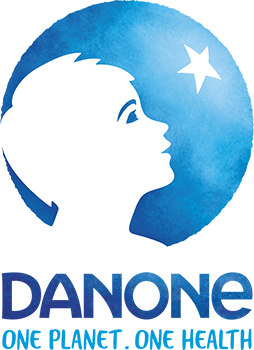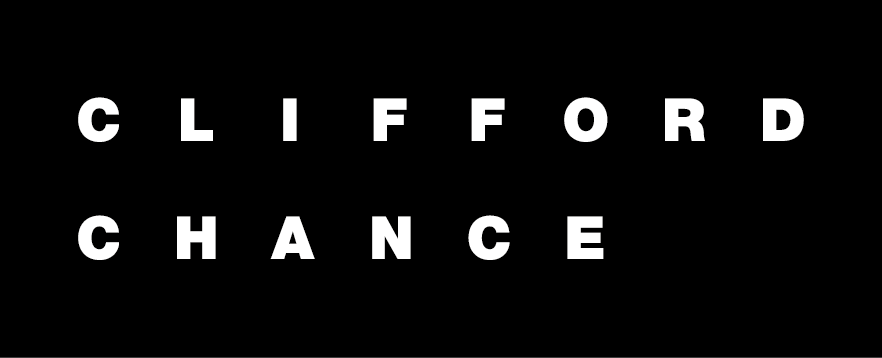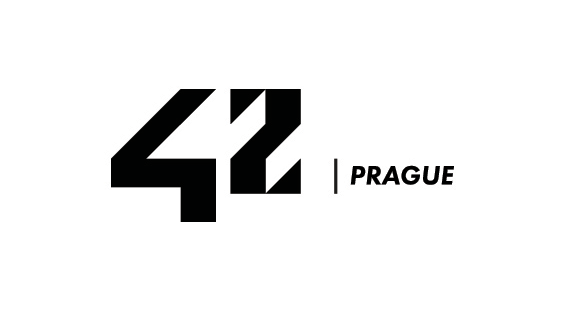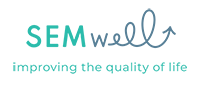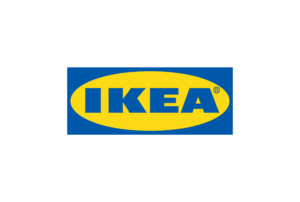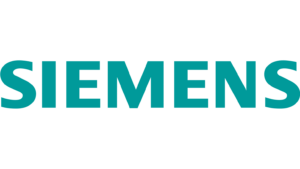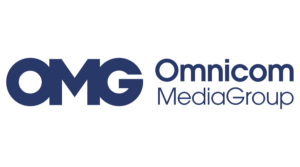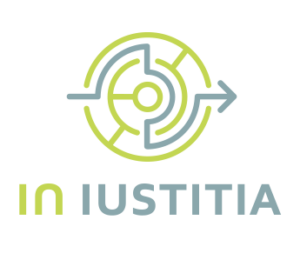 Pride Business Forum
Memorandum 2017+
To meet our goals, we adopted a memorandum in 2017 on the promotion of LGBT+ diversity and inclusion in the workplace, as well as the practical delivery of equality.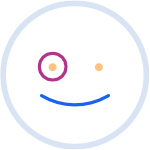 Positive corporate culture
Develop a corporate culture founded on mutual respect and open to all employees, regardless of sexual orientation and gender identity. We support a safe environment that enables the communication of open sexual orientation and gender identity to communicate.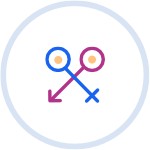 Equal employee benefits for all
Promote and implement measures that enable all employees to enjoy the same benefits and reconcile their personal and professional lives, regardless of sexual orientation and gender identity.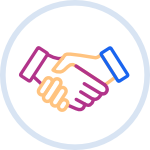 Implementing fair regulations
Implement human resource management regulations that promote LGBT+ diversity with an emphasis on fair recruitment and selection, career development, appraisal and remuneration, as well as personal and family circumstances.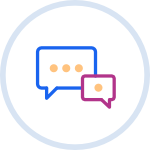 Active communication of the LGBT topic
Actively communicate about LGBTI diversity and inclusion across a company/organization and encourage founding of LGBTI employee groups where possible.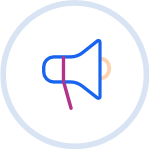 Active promotion of the topic
Actively promote the introduction of LGBTI diversity among employers, participate in Prague Business Forum activities, and stimulate public discussion through regular employer meetings, annual conferences, and other channels to connect key parties.
Members of the Board of Directors and the Supervisory Board of the Pride Business Forum Foundation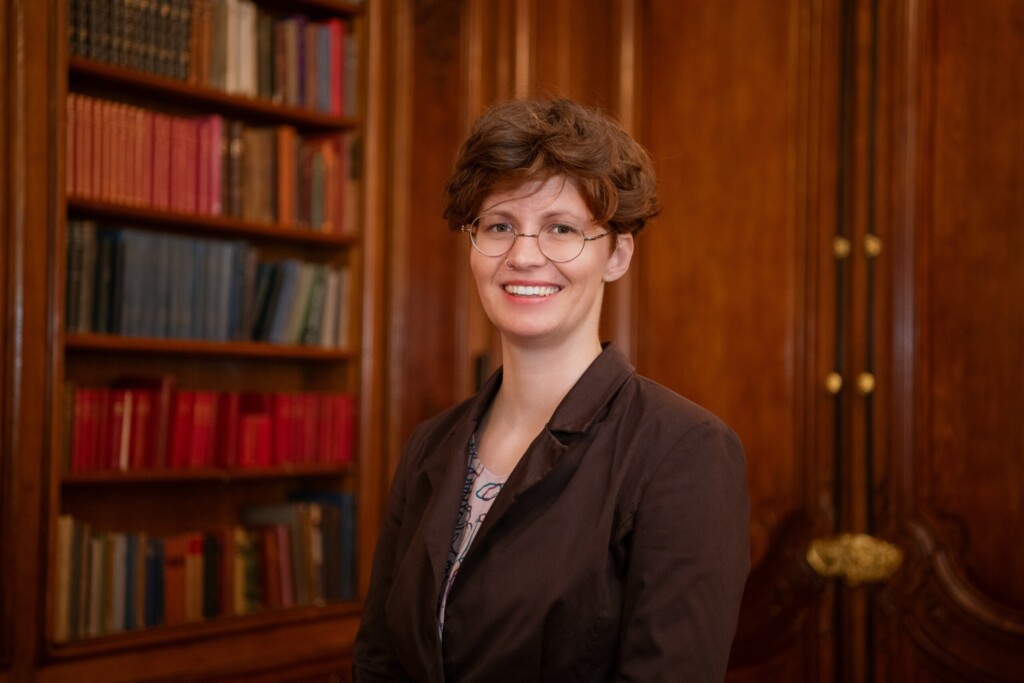 Tereza Kadlecová
Managing Director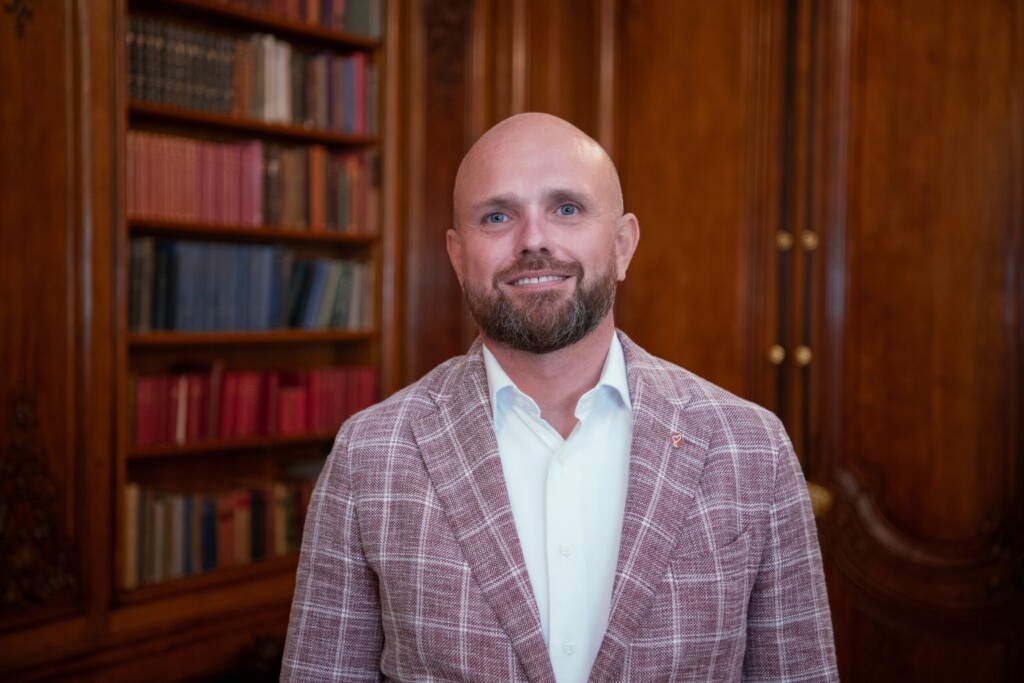 Czeslaw Walek
Chairman of the Board of Directors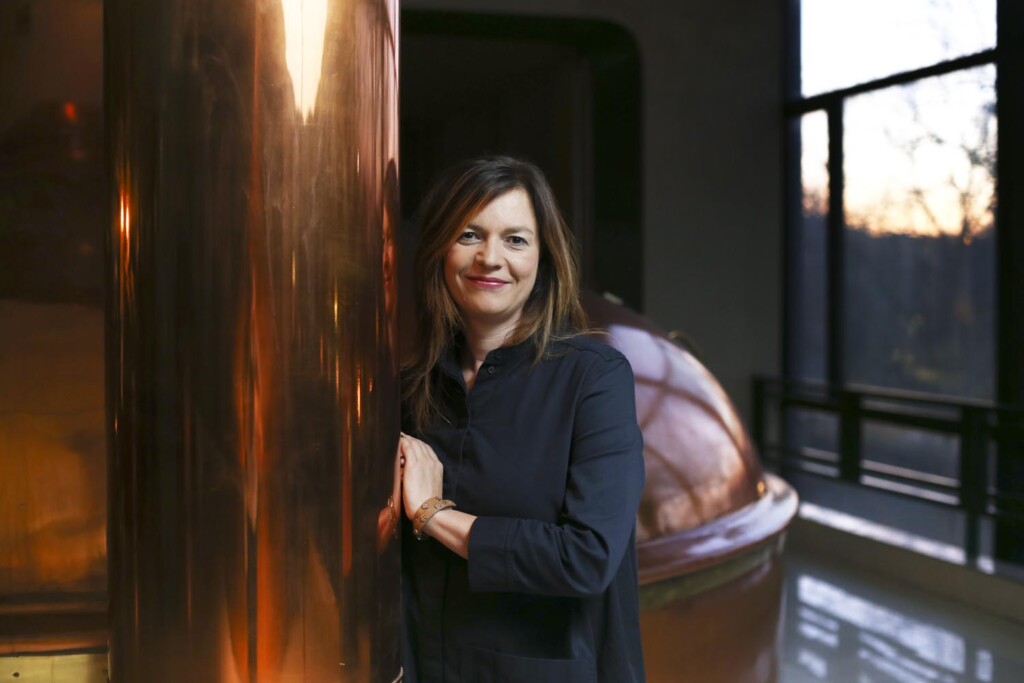 Pavlína Kalousová
Member of the Board of Directors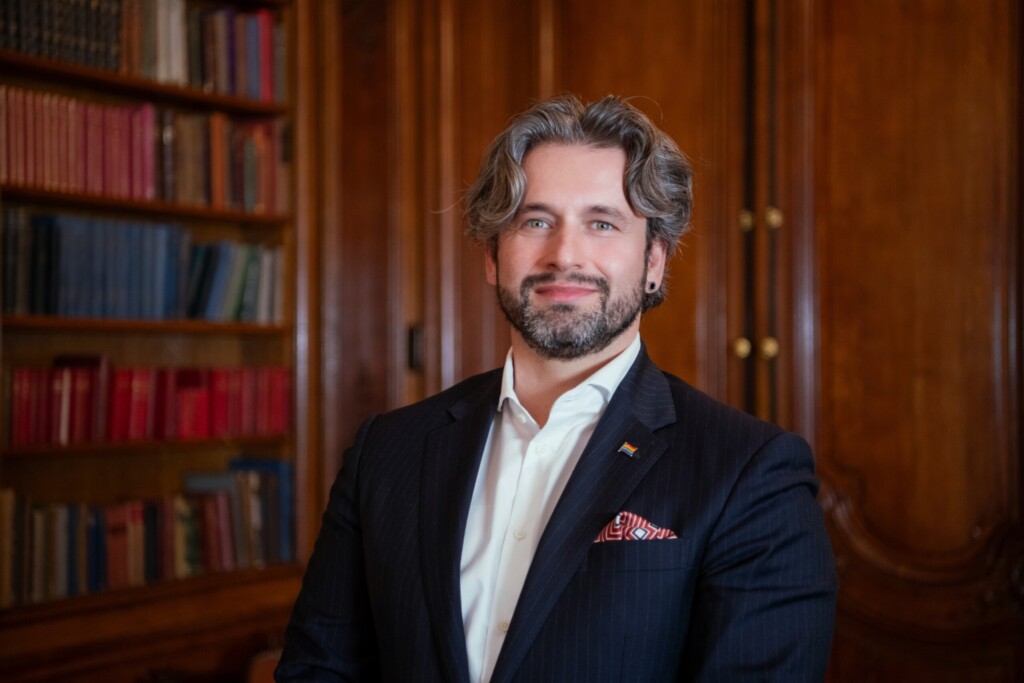 Jakub Komenda
Member of the Board of Directors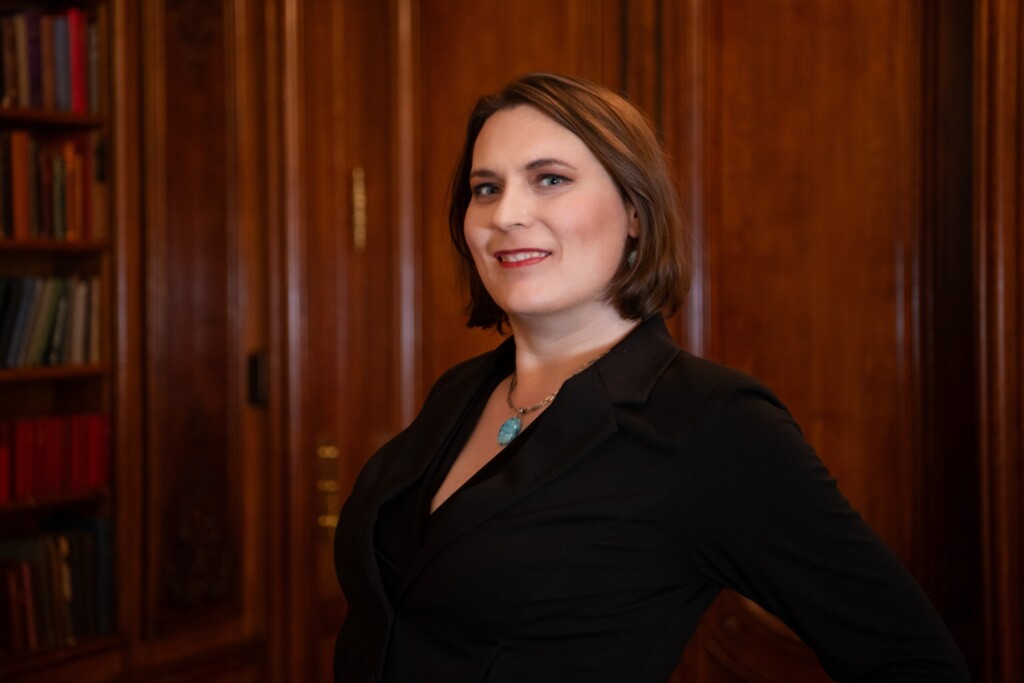 Lenka Králová
Member of the Board of Directors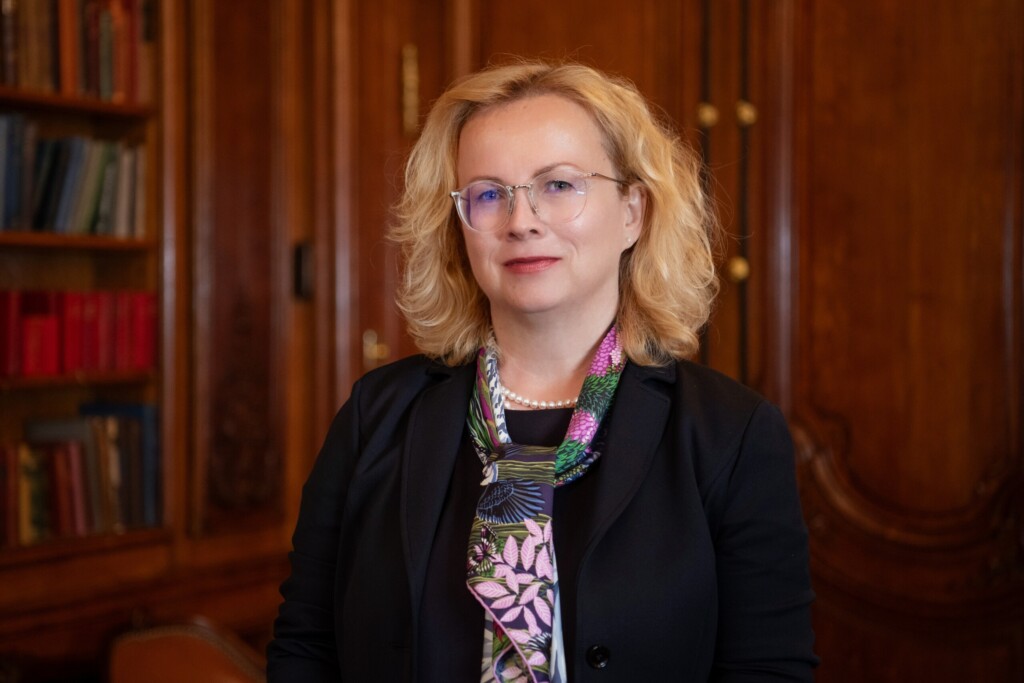 Alena Sochorová
Member of the Board of Directors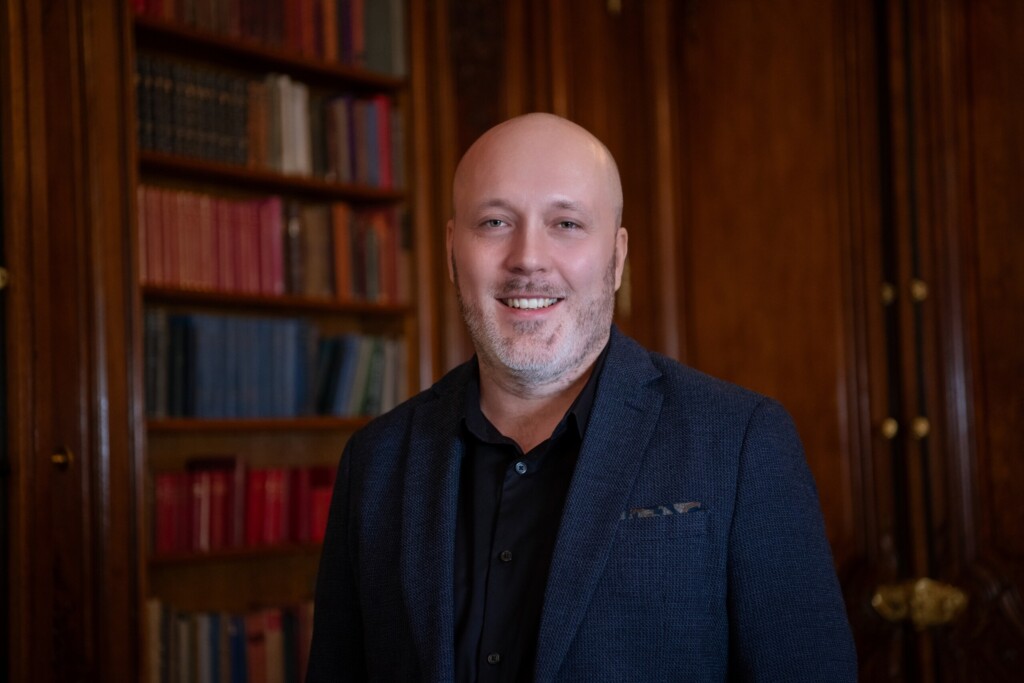 Filip Milde
Member of the Board of Directors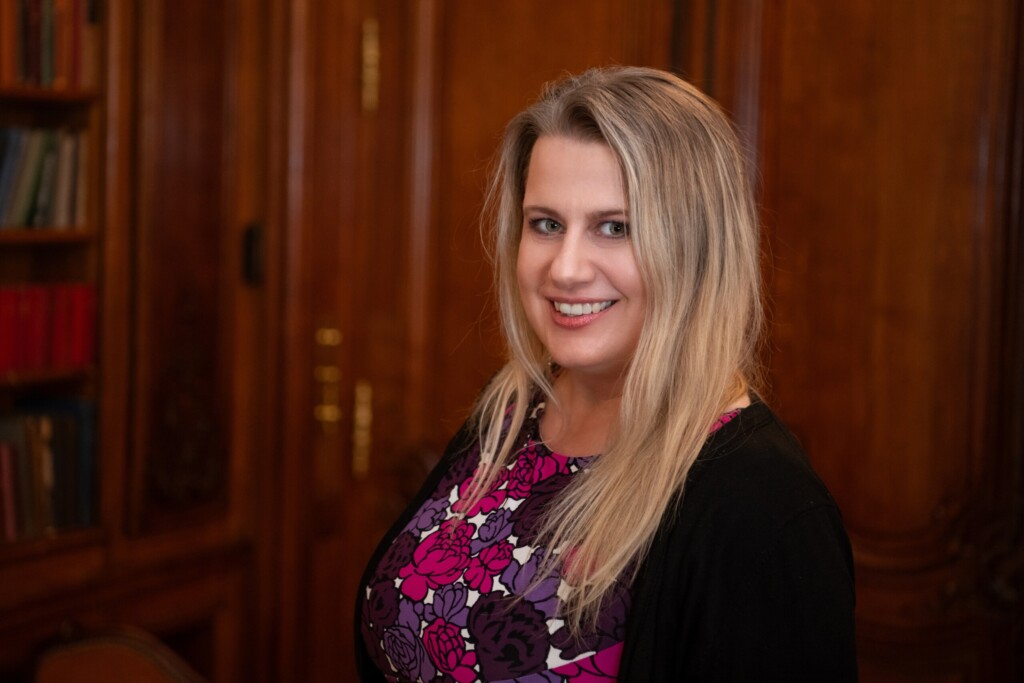 Jana Vychroňová
Member of the Board of Directors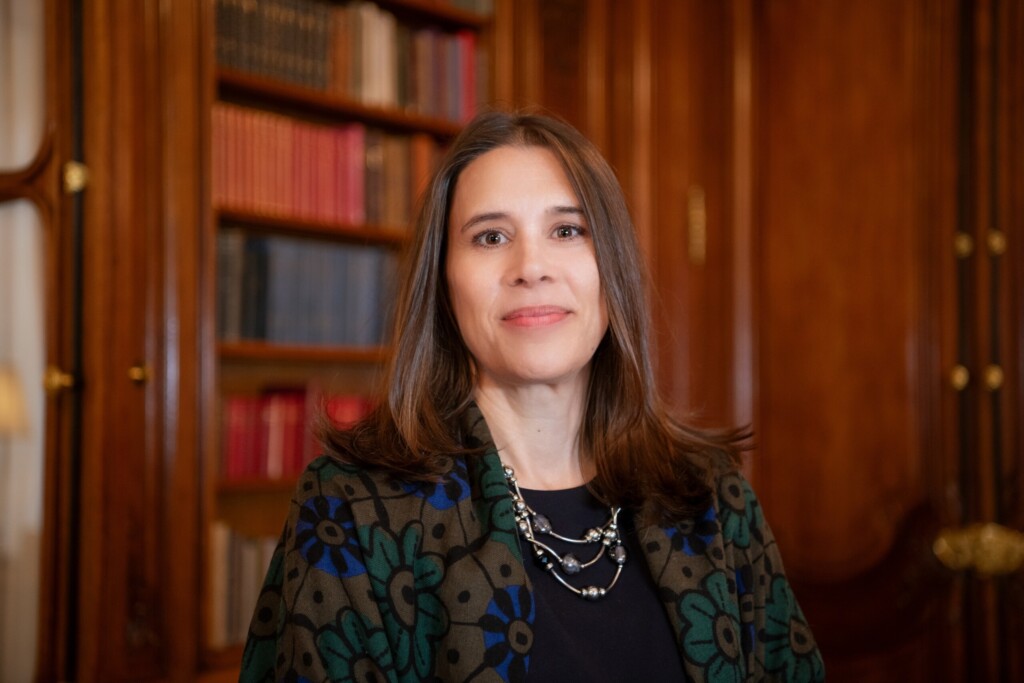 Donna Lynn Dvorak
Member of the Supervisory Board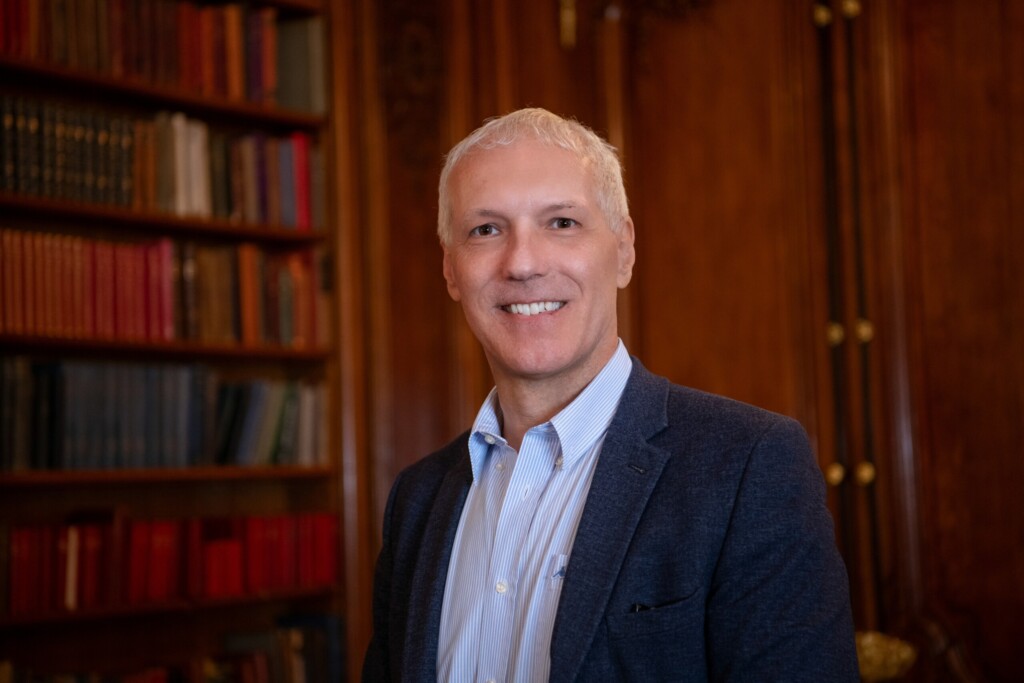 Antonio Nasuto
Member of the Supervisory Board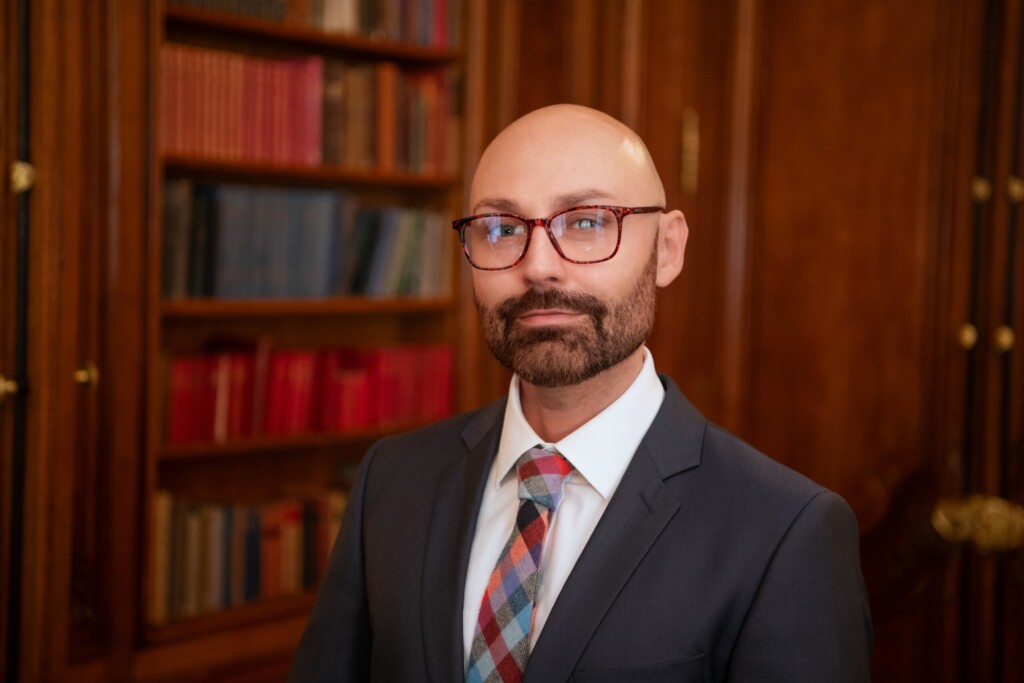 Alan Neradný
Member of the Supervisory Board
#MeetTheTeam