LGBT+ Friendly Employer 2023 awards
LGBT+ Friendly Employer awards, motivates and raises the profile of employers who are implementing measures aimed at the better inclusion of LGBT+ employees in the Czech Republic. Strategic approaches, specific projects, and ways of implementation are evaluated, as well as how the issue is supported by top management and communicated both internally and externally.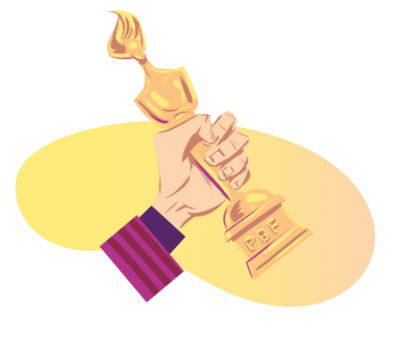 Pride Business Forum Hero 2023
Pride Business Forum Hero recognizes individuals for their outstanding contribution to LGBT+ equality and advocating improving the position of LGBT+ people in society. You can nominate individuals for a contribution that goes beyond their work duties in three categories: top management, members or leaders of LGBT+ employee resource groups, and HR managers.