Increase employee satisfaction and boost your company's image by introducing equality.
By creating a positive and equal work environment, your employees will be happy AND put 100% into their work.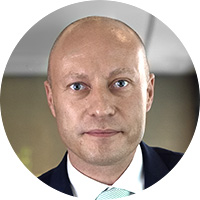 "Truly diverse and inclusive management is the foundation of any successful business – diversity of team members encourages creativity and fosters innovation. Teams are most productive and beneficial when team members feel integrated into a company and able to be openly expressive. And every organization that supports such teams has the highest respect from existing partners and creates great opportunities for future business."
Christian Schwenke, Managing Director Hilton Česká republika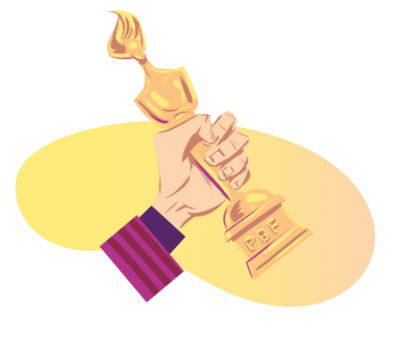 Boost your PR and reap praise
Aim for the LGBT+ Friendly Employer and Pride Business Forum Heroes Award that recognizes companies/organizations which take steps towards improving inclusion and ensuring a level playing field and rights for LGBT+ employees.
By integrating LGBT+ people, you will gain and retain skilled workers more effectively
Studies have clearly shown that open work environments greatly increase efficiency and innovation compared to companies that lag behind in openness and diversity.
Why? Because such companies are more appealing to talent – regardless of age, gender, race, nationality, or sexuality. And diversity also brings clear financial benefits: 83% of European companies have confirmed that diversity has had a positive impact on their results, and 79% of European citizens support these principles at their workplaces.