Description
Lola
Belgium/France/2019 | 87 min | Language: French | Subtitles: English| Director: Laurent Micheli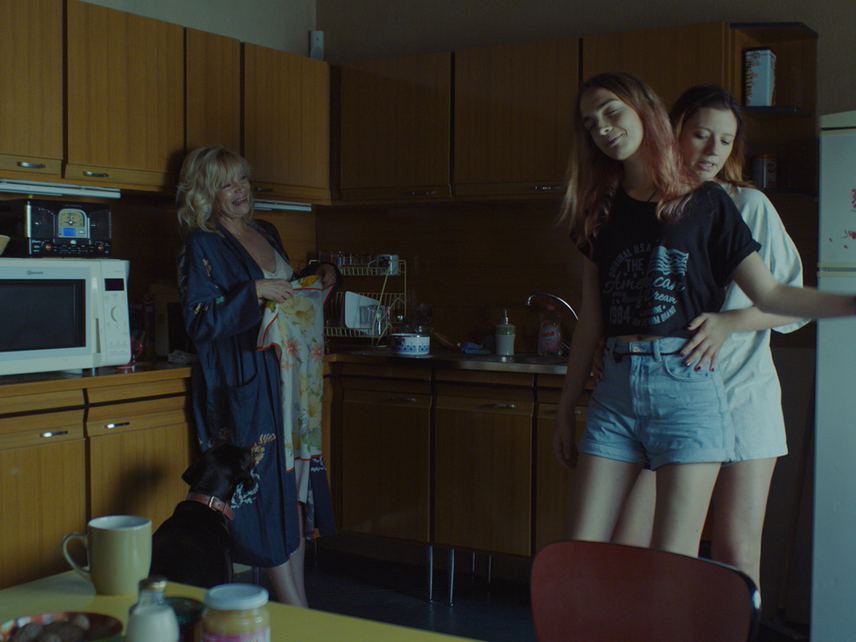 The fading of life dreams unites a conservative father and his free-spirited daughter Lola in an effort to fulfill the last wishes of their beloved mother and wife. Will they be able to rebuild the relationship, or won't the journey affect them at all? Embark on a journey of forgiveness in Laurent Micheli's emotional road movie Lola. The emotional transformation of the main character in the film was convincingly portrayed by the beginning trans actress Mya Bollaers, who was nominated for a number of European film awards for her performance and won the significant Magritte Award for Best Actress.

Program:
18:30 Opening of the virtual movie theatre, you can already chat with other guests
19:00 Movie screening 
20:40 Interview with Laurent Micheli, director of the movie
20:55 After the movie chill & chat
21:30 Closing of the virtual movie theatre   
Only registered guests will receive a link and a password for the virtual movie night.