Description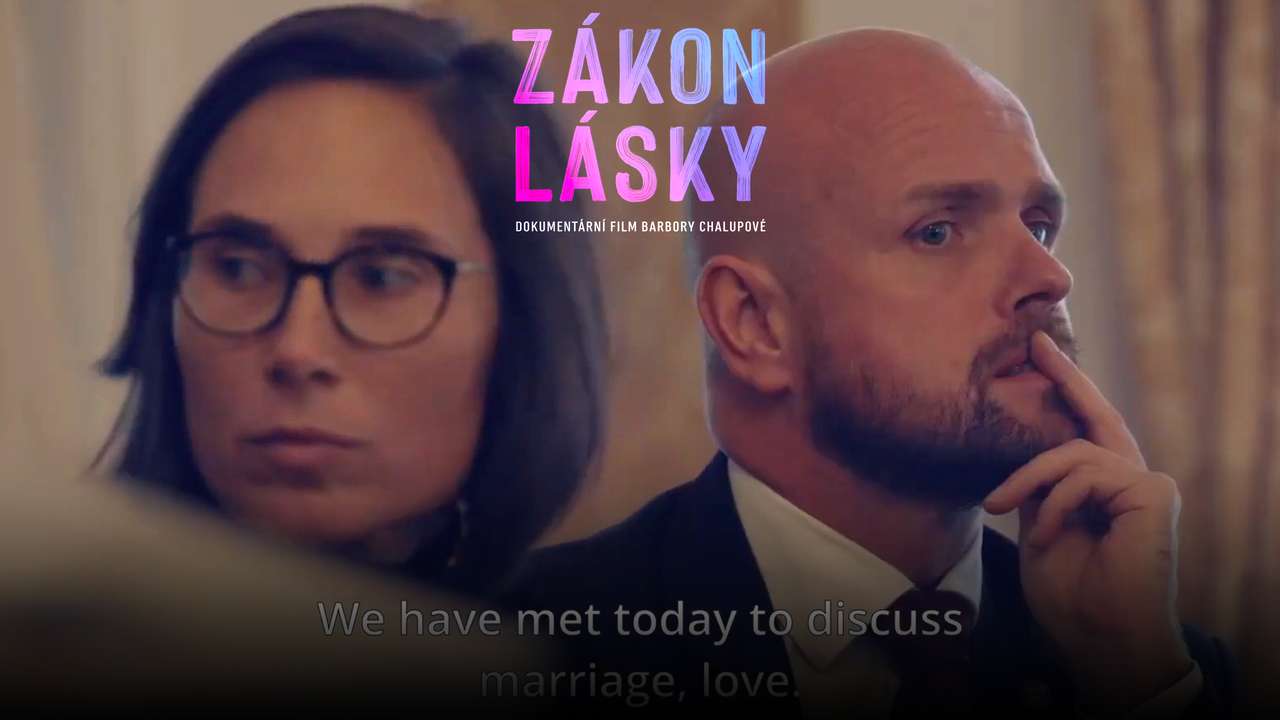 Barbora Chalupová, co-director of the successful Caught in the Net, tracks activists from Jsme fér as they strive towards a ground-breaking decision that would make Czechia the first former Eastern bloc country to institute "marriage for all". The film follows the society-wide debate, including Prague Pride, televised clashes and parliamentary discussions aimed at a crucial vote. Czechia likes to come across as a liberal, open country, where everyone at least tolerates everyone else, but a cursory glance below the surface shows a more complex, much less friendly, reality. A clash between the progressive and conservative parts of the populace is inevitable even here, and sometimes the proverbial "tolerance" doesn't cross the boundaries of mere statements.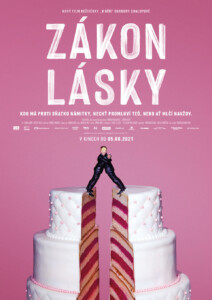 Date: 14. 2. 2022, 6:30PM – 9:15PM
Schedule:
18:30 Opening of the virtual movie theatre, you can already chat with other guests
19:00 Movie screening 
20:30 After the movie chill & chat 
20:45 Discussion with Czeslaw Walek and Adéla Horáková from Jsme fér
How to join?
Buy a ticket
After that you will receive an email with a link and a password to join the screening
The movie will be screened via Moje Kino Live in Czech with English subtitles
All proceeds will be donated to Jsme fér