Description
The first annual conference of Pride Business Forum was attended by a handful of people from most of whom discussion on LGBT+ workplace equality was a complete novum. Today we face a completely different situation with 32 (corporate) members. The forum is the only platform that focuses on the discussion on an open and inclusive workplace environment in the Czech Republic and is a leader on the market on this topic.
But what were the beginnings? How hard it was to get from the point where no one was interested in this topic to the point where we are today?
Date: 17.3. 2021 5PM to 6PM on ZOOM or VMX platform
Language: English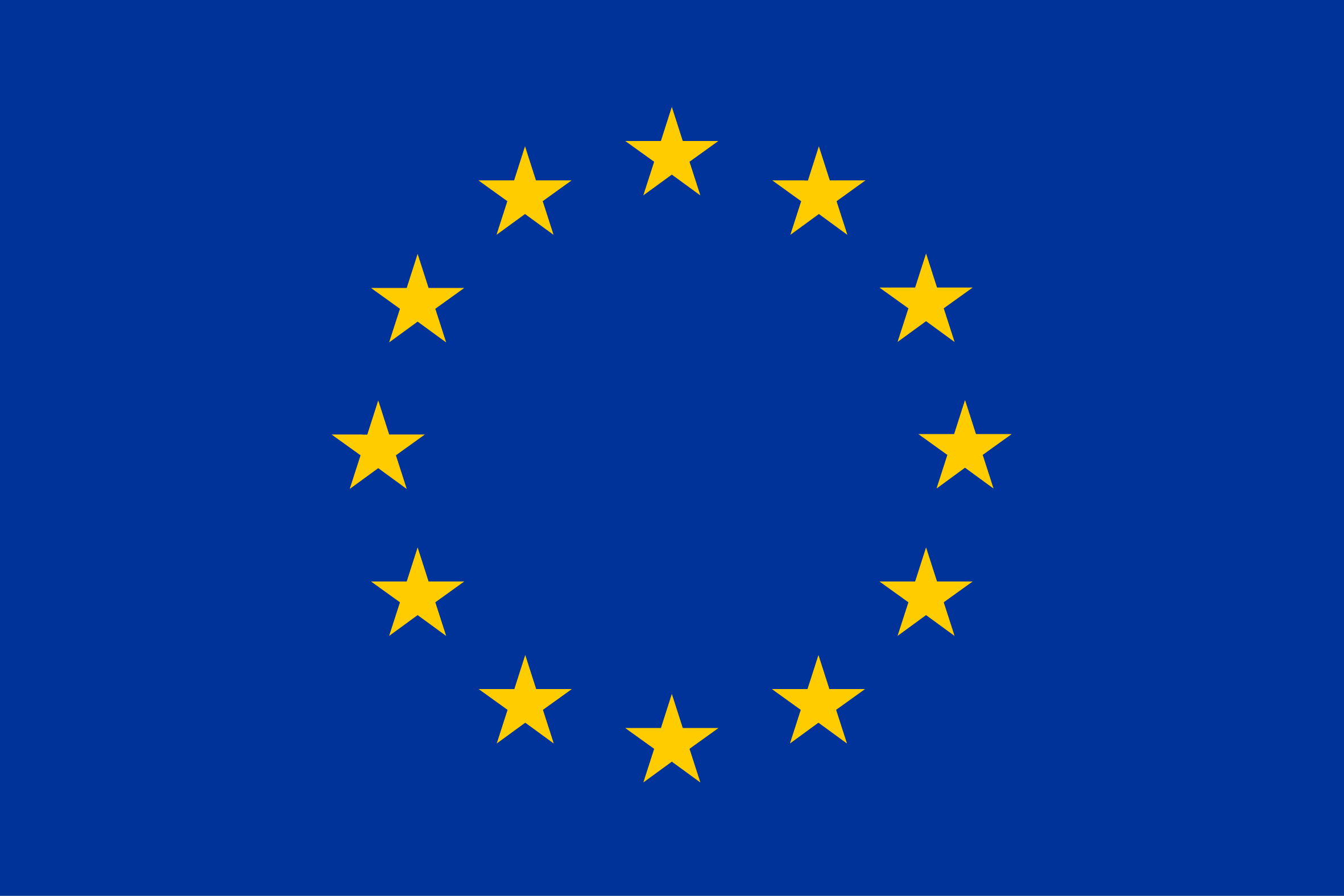 Pride Business Forum is realizing the project OUT (no. 881931) funded by the European Union's Rights, Equality and Citizenship Programme (2014-2020).