Description
Employee resource groups (ERGs) are a functional, strategic tool for advancing diversity initiatives of an organization and are recently mushrooming across businesses operating in the Czech Republic. The catalyst behind the establishment of ERGs is a common interest and a desire to create a positive workplace culture that addresses the unique needs and issues of LGBT+ employees. ERGs often struggle with attracting new members, especially allies. ExxonMobil, Accenture, and Johnson & Johnson drew plans and worked with their teams on outreach strategies that generated successful interest from allies to join their ERGs. 
Participants will leave this session well-equipped to identify the next steps, create an action plan, and secure resources to elevate their allyship strategies. Whether your ERG is brand new or well-established, you know the real power of LGBT+ inclusion is happening across the larger field and you are always searching for tips on how to attract larger groups of employees than this webinar is for you and you should definitely register. 
Date: 15.4. 2021 5PM to 6PM on ZOOM 
Language: English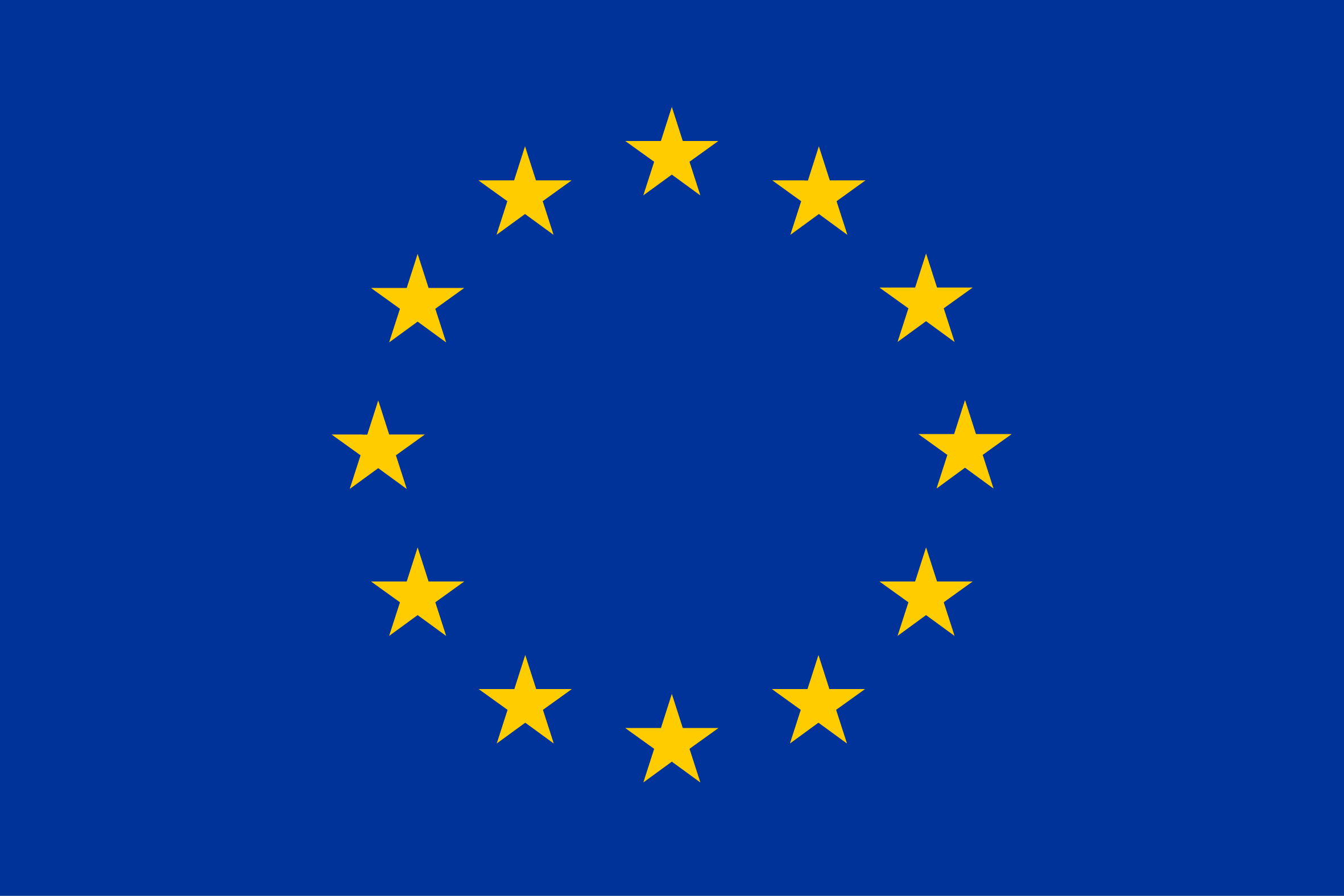 Pride Business Forum is realizing the project OUT (no. 881931) funded by the European Union's Rights, Equality and Citizenship Programme (2014-2020).