Description
This session examines the best practices and available tools for recruitment and retention of LGBT+ talent. Participants will gain knowledge on existing practical tools such as special recruitment applications, checklists for recruiters, or specific training for HR professionals. If you are an HR professional looking for practical tips on how to attract new LGBT+ talent this is a session for you. 
WHEN: 12.5. 2021 5PM–6PM CET
HOW: ZOOM
LANGUAGE: English
PANEL:
Tracy Maraj, Chief People Officer, Mews
Jana Tikalová, founder of OPIM
Czeslaw Walek, Pride Business Forum manager
MODERATOR: TBC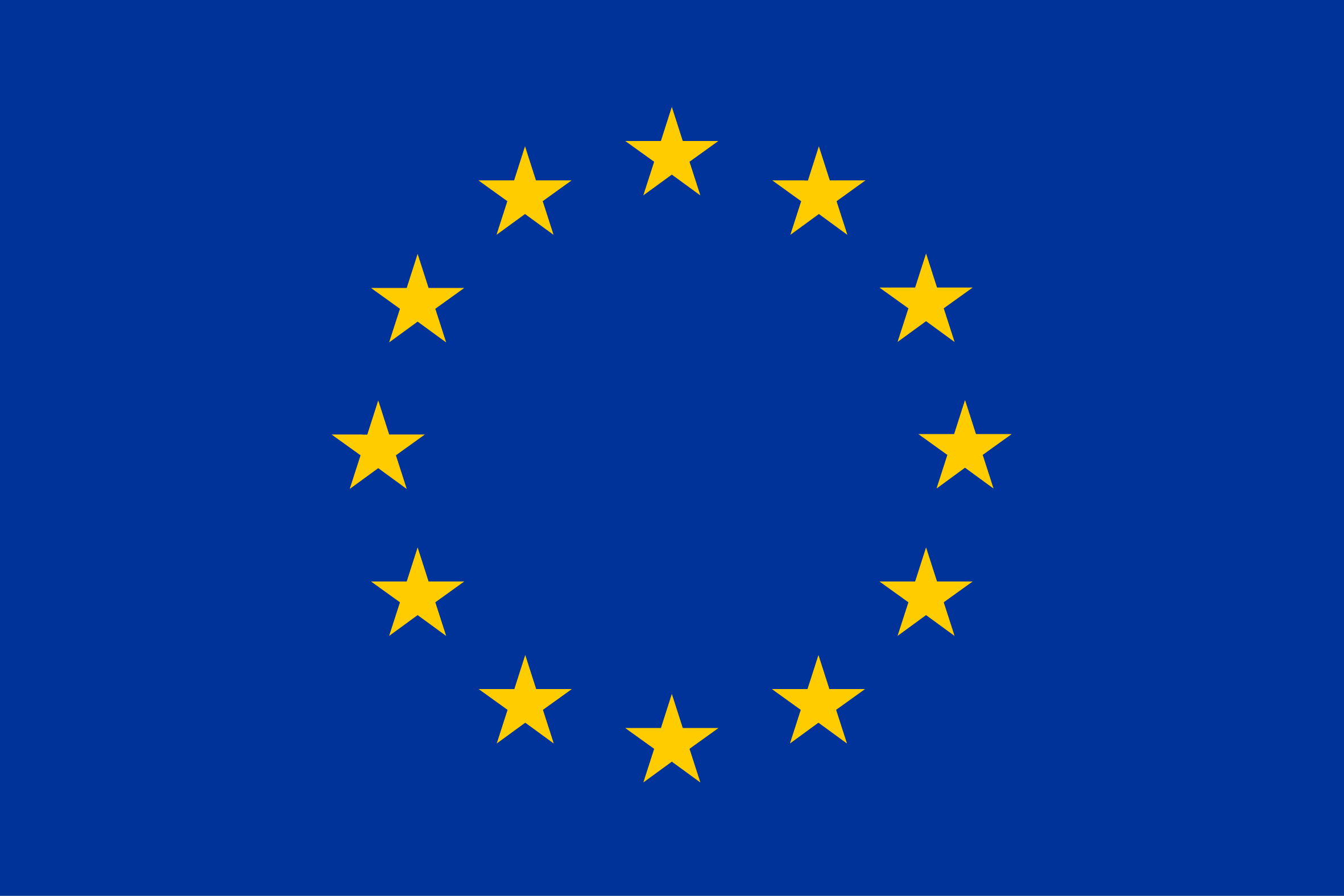 Pride Business Forum is realizing the project OUT (no. 881931) funded by the European Union's Rights, Equality and Citizenship Programme (2014-2020).