Description
Work it OUT | Pride Business Forum Annual Conference
Finding practical solutions for LGBT+ friendly workplaces
16. June 2022
9 AM– 4 PM
Prague Marriott Hotel, V Celnici 8, Praha 1
Ticket price:  
Early bird: 499 CZK (16. March. – 10. June.)
Later bird: 999 CZK (11. June. – 15. June.)
The day of the conference, 16. June: 1500 CZK
Join us at the 12th year of Pride Business Forum conference "Work it OUT" – Finding practical solutions for LGBT+ friendly workplaces. Work it OUT is the only conference on LGBT+ workplace equality in the Czech Republic. We bring together organizations looking to demonstrate real commitment to their LGBT+ staff, consumers, service users and partners. Join the Work it OUT conference and get valuable insights and breakthrough data for how to work it OUT: to gain success through diversity and LGBT+ equality while making your staff individuals and teams happy.
As part of the conference, companies and individuals active in the field of LGBT+ workplace equality will be awarded the titles LGBT+ Friendly Employer and Pride Business Forum Hero of 2022. Get more information and nominate companies and individuals for the award. The nomination is open to both Pride Business Forum members and non-member organizations / companies till April 19.
Proceeds from the conference will go to support Ukrainian LGBT+ refugees. The organizational committee will decide on the specific organization that will receive the funding in June 2022.
FIVE REASONS WHY YOU SHOULD "WORK IT OUT" WITH US
Get the complex picture. For the first time, a presentation of comprehensive data on the situation of LGBT+ workplace equality among hundreds Czech employers will be presented by the Confederation of the Czech Industry.

Get to know new tools for employers on how to prevent bullying and harassment based on SOGI at the workplace.

Get to know the new tools for HR managers and how to work it out, so LGBT+ people are not in the closet at your workplace and contribute to your company's success.

Get to know new tools for LGBT+ ERGs in how to measure success of your activities.

Listen to powerful and inspirational stories of international experts, and top business leaders sharing their insights, best practice and know-how.
CONFERENCE PROGRAM HIGHLIGHTS
PLENARY SESSION

COMING OUT AT THE WORKPLACE
New data on LGBT+ workplace equality among the Czech employers. Practical examples of how to make workplace LGBT+ friendly
EQUALITY AND DIVERSITY HELPS
LGBT+ refugees from Ukraine in the Czech Republic – how can we help them?
LGBT+ Friendly Employer 2022 and Pride Business Forum Heroes 2022 Awards
Award design by Kristián Fituš
ROOM 1
Coming Out Experimental Workshop
Sponsored by SAP
ROOM 2
Getting Started with ERGs
Sponsored by McKinsey
ROOM 3
How to Manage Hate Speech on Social Media
Sponsored by Vodafone
WHO SHOULD ATTEND WORK IT OUT?
The conference is for everyone who works on improving workplaces for LGBT+ people. Especially leaders and members of LGBT+ employee resource groups, HR managers and diversity and inclusion managers, managers that have LGBT+ colleagues, executive sponsors of LGBT+ employee resource groups and everyone who wants to create an open, diverse and equal workplace.
More information about the LGBT+ Friendly Employer 2022 and Pride Business Forum Heroes 2022 Awards and how to apply.
Stay tuned. More details, speaker's introduction, additional events introduction, coming soon.
CONFERENCE SCHEDULE
08:00 | Registration
09:00 | Opening with Kovy, the host of the conference, and Czeslaw Walek, Pride Business Forum Programme Director
09:05 | My Coming OUT
Keynote by Claudia Brind-Woody, Vice President & Managing Director for Global Intellectual Property Licensing at IBM
09:30 | Coming OUT in the Czech workplace
Jana Vychroňová, Inclusion & Diversity Manager at Vodafone brings data from surveys conducted by the company in 2018 and 2022 among LGBT+ young people on their coming out in the first workplace
09:40 | No Place for Closets
Panel discussion on how to make a workplace a place, where everyone can be themself. Panelists: Michaela Lhotková (ČSOB), Yves Veulliet (Kyndryl), Julien Dagher (Novartis), Štěpán Špringl (Škoda Auto)
10:25 | Stories of Ukrainian LGBT+ people
In conversation with Olena Shevchenko, Executive Director at Ukrainian NGO Insight about current challenges LGBT+ people face in Ukraine
10:38 | LGBT+ Friendly Employer Award Ceremony
Category: Employee driven initiatives
10:45 | Coffee Break
11:05 | In conversation with Martina Navrátilová
11:25 | Is the Czech Industry Inclusive?
Miroslav Hažer, Communication Director at the Czech Confederation of Industry presents results of the exclusive survey conducted among companies in the Czech Republic on the inclusion of LGBT+ into Diversity and Inclusion strategies
11:35 | How to Work It OUT: LGBT+ as a Part of Diversity & Inclusion Strategy
Panel discussion on how to include LGBT+ into company's D&I strategies Panelists: Klára Escobar (Moneta), Mairead de Blaca (RWS), Kateřina Bohuslavová (ČEZ), Maital Guttman (McKinsey)
12:20 | LGBT+ Friendly Employer Award Ceremony
Category: Big Step Forward
12:25 | Pride Business Forum Memorandum Ceremony
12:30 | Open to Everything New
In conversation with Daniela Špinar, Artistic Director of Drama at the Czech National Theatre
12:45 | LGBT+ Friendly Employer Awards
Category: LGBT+ Friendly Employer
13:10 | Closing Remarks
Lunch Break
14:15 | Break Out Sessions & Coffee Break 
1/ Coming Out Experimental Workshop (SAP)
A two-hour in-person workshop during the PBF conference. It is perfect for those who might know very little and want to broaden their understanding on the coming out process. This is not a workshop where we ask people to come out. The workshop will be in English only. Delivered as an "Experimental Workshop", where attendees have the opportunity to interact with each other and be able to get hands-on with the workshop.
2/ Getting Started with ERGs (McKinsey)
Learn how to build your ERG from the ground up and set yourselves up for success! This motivating and interactive workshop with McKinsey Senior Diversity and Inclusion Manager Maital Guttman will take you through step by step. The workshop will be in English with a Czech translation. 
3/ How to Manage Hate Speech on Social Media (Vodafone)
Companies expressing their support for LGBT+ issues are facing positive responses on social media and, unfortunately, a lot of hateful comments. How to defend and respond? Mgr. Petra Vytejčková, a lawyer from In IUSTITIA, Lukáš Houdek from the Hate Free initiative, and Ondřej Ullmann from the Social Media team at Vodafone will share their experiences. We will also share practical examples of reactions and discuss the legal perspective. The workshop will be in Czech only.
16:00 | Networking
Powered by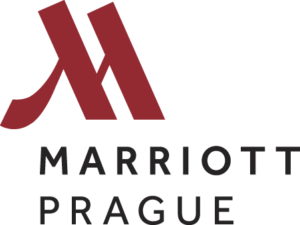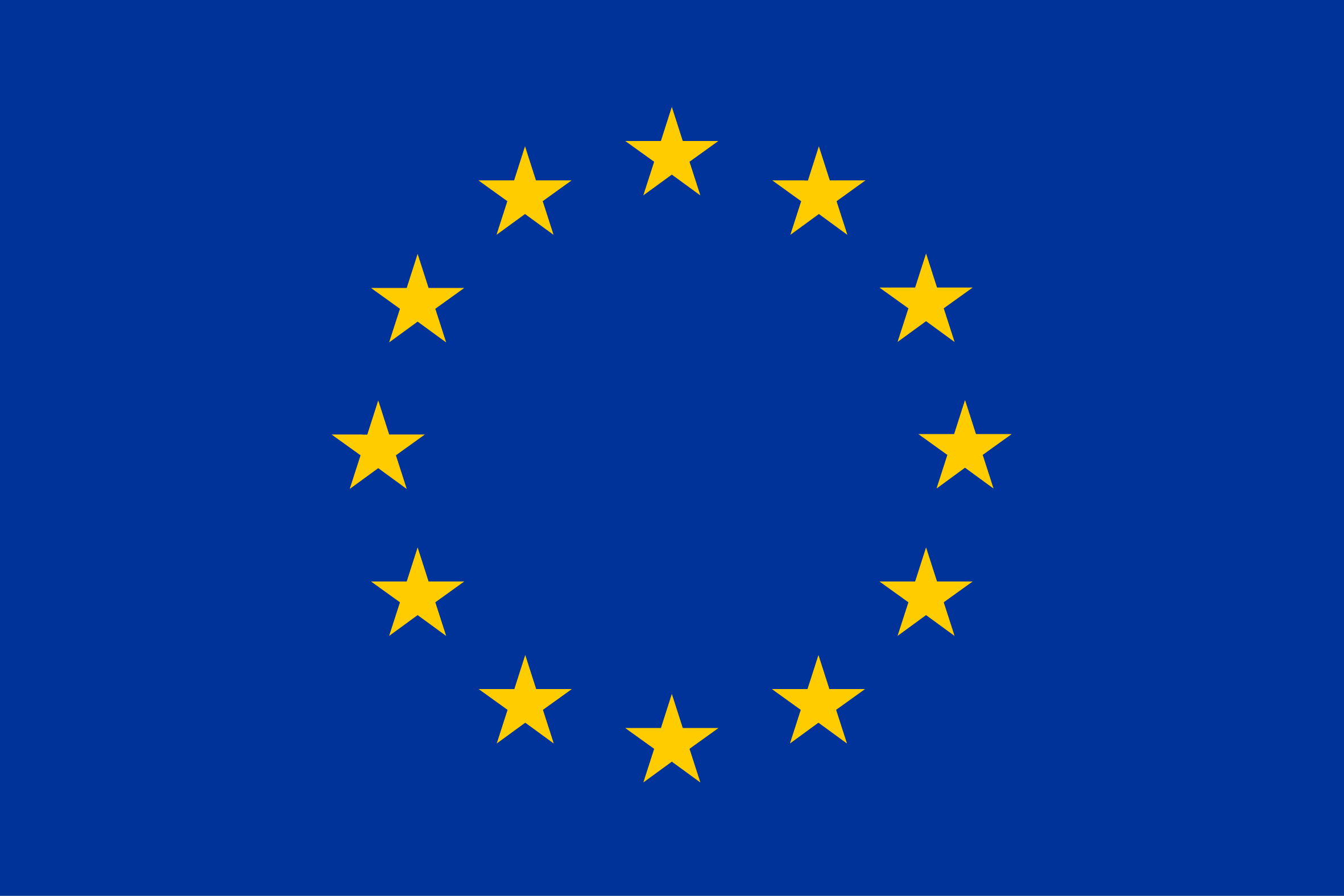 Pride Business Forum je partnerem Prague Pride, z.s. v projektu OUT (č. 881931), financovaném z programu Evropské unie Práva, rovnost a občanství (2014 – 2020)