Description
Watch the 2021 conference:

Experts from abroad highlighted the global trends on how to implement the diversity and inclusion principles. Czech business leaders elaborated on the reality here. For the first time, we have also looked at the Czech public sector and discuss why its workplaces are falling behind. 
The LGBT+ Friendly Employer 2021 and Pride Business Forum Heroes were awarded for the fourth time in a row.
Program
10:00 | Opening with hosts of the conference Emma Smetana and Kovy
10:05 | Taking care of employees in times of crisis Keynote presentation by Tomáš Ervín Dombrovský
10:13 | Virtual panel discussion of Emma Smetana with Daniela Nechutová (Accenture), Carl Clarke (Vodafone), Gabriela Puflerová (Johnson & Johnson) and Roddy Temperley (RWS)
10:45 | Breaking the stereotypes Virtual panel discussion with Kovy about struggle for marriage equality with Antonio Nasuto (IBM) and Michal Nebeský (Citi)
11:05 | Q&A with Emma Smetana
11:15 | Is LGBT+ workplace equality becoming normal in the public sector? Keynote address by Helena Dalli, EU Commissioner for Equal opportunities / Presentation of survey's results by Czeslaw Walek (Pride Business Forum) 
11:25 | Virtual panel discussion of Emma Smetana with Roman Knap (Česká pošta), Denise Waddingham (British Council), Jana Leitnerová (Jihomoravský kraj) and Anna Dumont (MPSV) 
12:05 | Is LGBT+ workplace equality the new normal? Keynote speech by  Prof. Lee Badgett
12:15 | Virtual panel discussion of Kovy with Prof. Lee Badgett, Tomáš Sedláček, (ČSOB), Helena Horská (Raiffeisen Bank) 
12:40 | Q&A with Emma Smetana
12:53 | Closing remarks with Czeslaw Walek, Manager of Pride Business Forum
Media Partner: HR Forum

Powered by Deloitte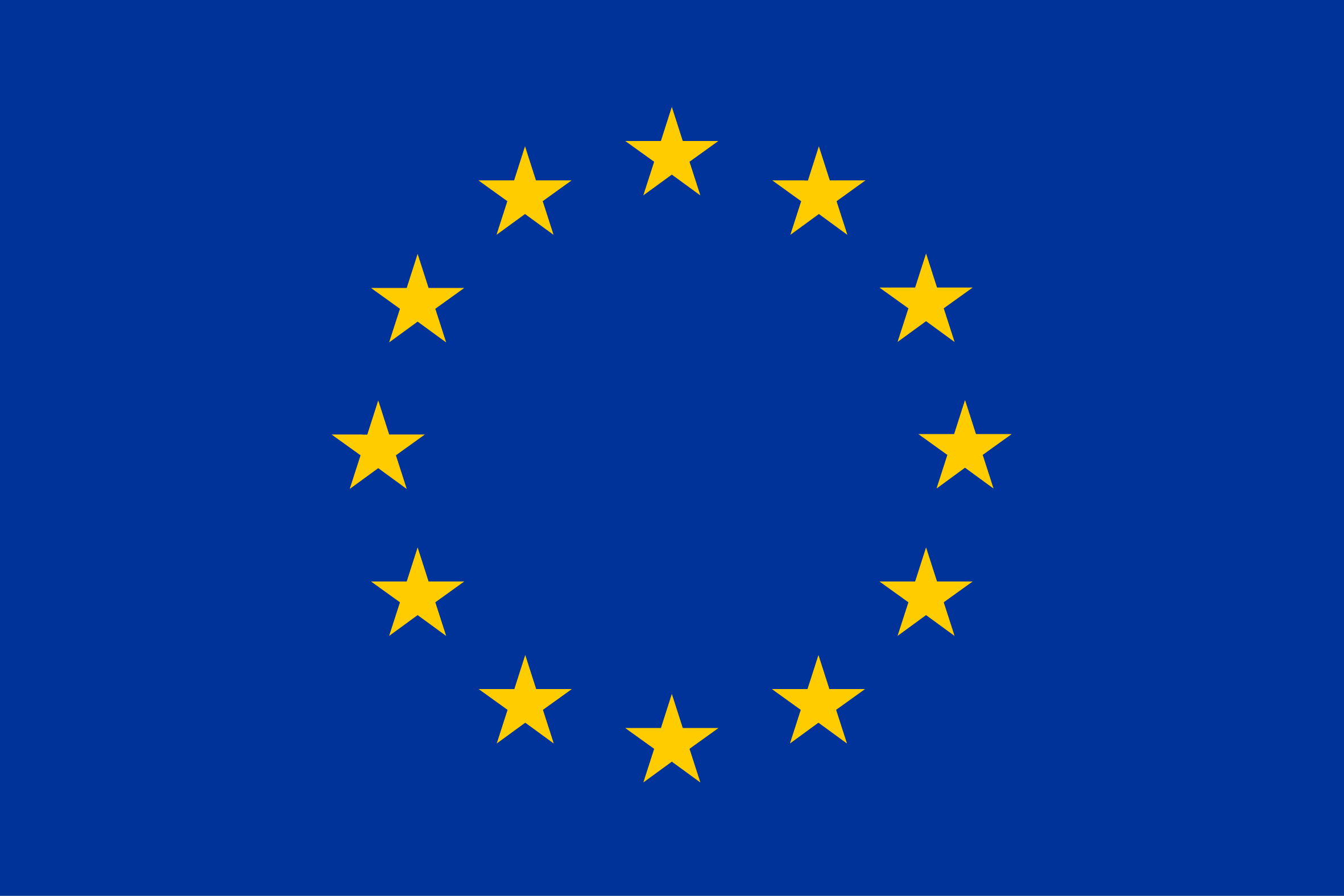 Pride Business Forum is realizing the project OUT (no. 881931) funded by the European Union's Rights, Equality and Citizenship Programme (2014-2020).