Description
This year, the Pride Business Forum conference will look at how this statement is put into practice. We'll argue that inclusion must become a part of the new normal among Czech business. Experts from abroad will highlight the global trends on how to implement the diversity and inclusion principles. Czech business leaders will then elaborate on the reality here. For the first time, we'll also look at the Czech public sector and discuss why its workplaces are falling behind. 
The LGBT+ Friendly Employer 2021 and Pride Business Forum Heroes will be awarded for the fourth time in a row. 
Lee Badgett, the author of the book "Economic Case For LGBT Equality" will be the keynote speaker. You'll also hear the coming out stories from LGBT+ people in the workplace. The panel discussion will then include professionals from the key Czech firms and public institutions.
The conference is in English. 
Ticket price:
17. 3–30. 4. – 150 CZK
1. 5.–31. 5. – 250 CZK
1. 6.–16. 6 – 500 CZK
Of course the Pandemic of COVID19 is bringing the conference at least partly to the virtual space. The final decision will be made a month before the conference, in line with the current governmental restrictions. All proceeds from the conference fees will again go to charity. This year we support ČSAP (Czech organisation for Aids Help). They focus on HIV/AIDS prevention and currently also provide Covid testing.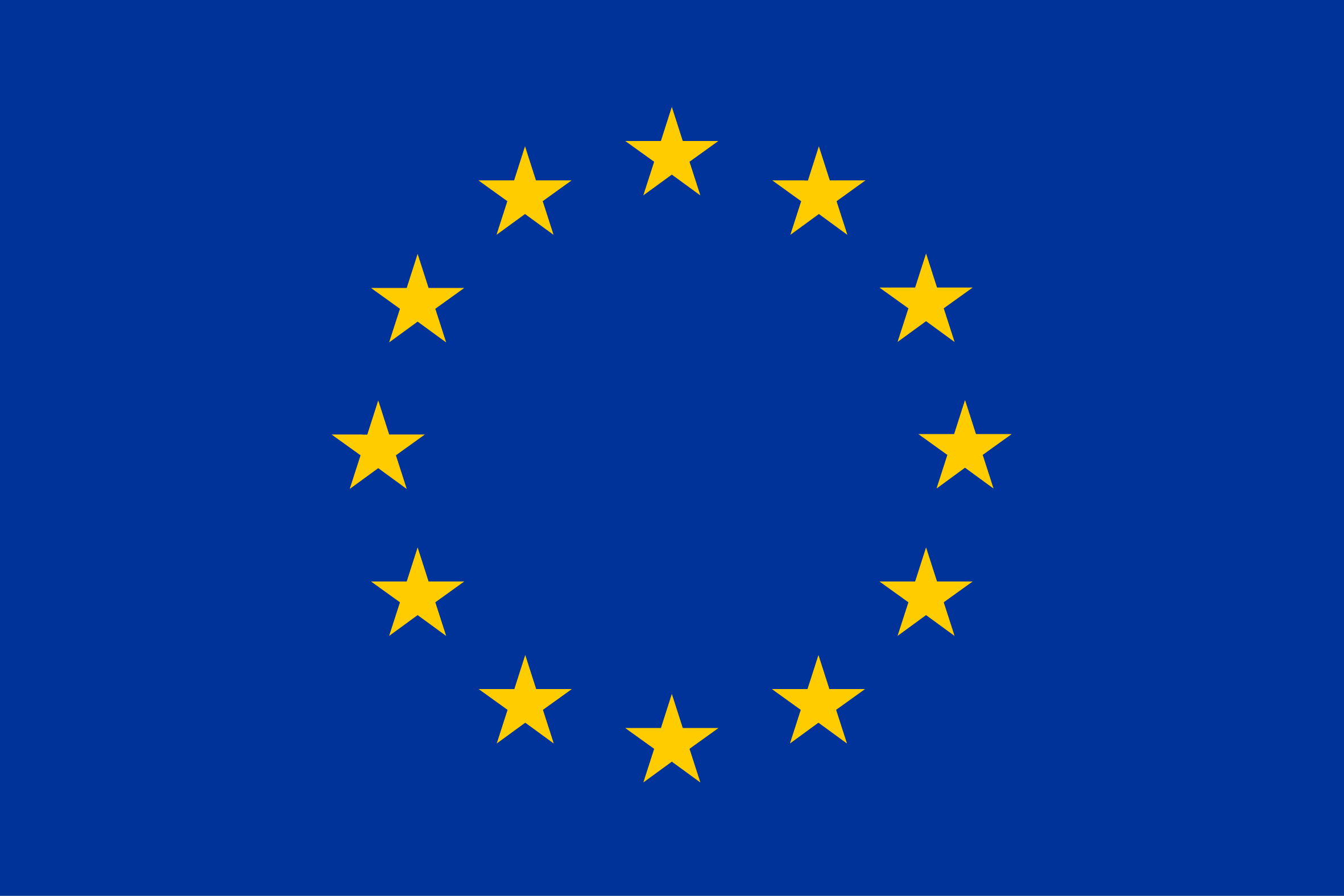 Pride Business Forum is realizing the project OUT (no. 881931) funded by the European Union's Rights, Equality and Citizenship Programme (2014-2020).