Description
Transgender people have a mismatch between their gender identity and biological gender. In their private and professional life, they may frequently encounter discrimination and therefore often hide their identity from those around them. Feelings of dissonance with their body, depression, and rejection by their family or colleagues often cause them to close in on themselves and thus find themselves on the margins of society. According to a recent survey by the ombudsman, up to 51 % of people with different sexual orientations or gender identities at work intentionally hide this fact.
How many trans people are in the Czech Republic? What obstacles do they face every day? What does going to work mean for them on a day-to-day basis and what can employers do for their trans employees?
If you want to know the answers to these questions and many more, register now for the webinar by Vodafone Czech Republic, a.s.
Date: 4/29/2021 3:00 PM – 4:00 PM
Language: English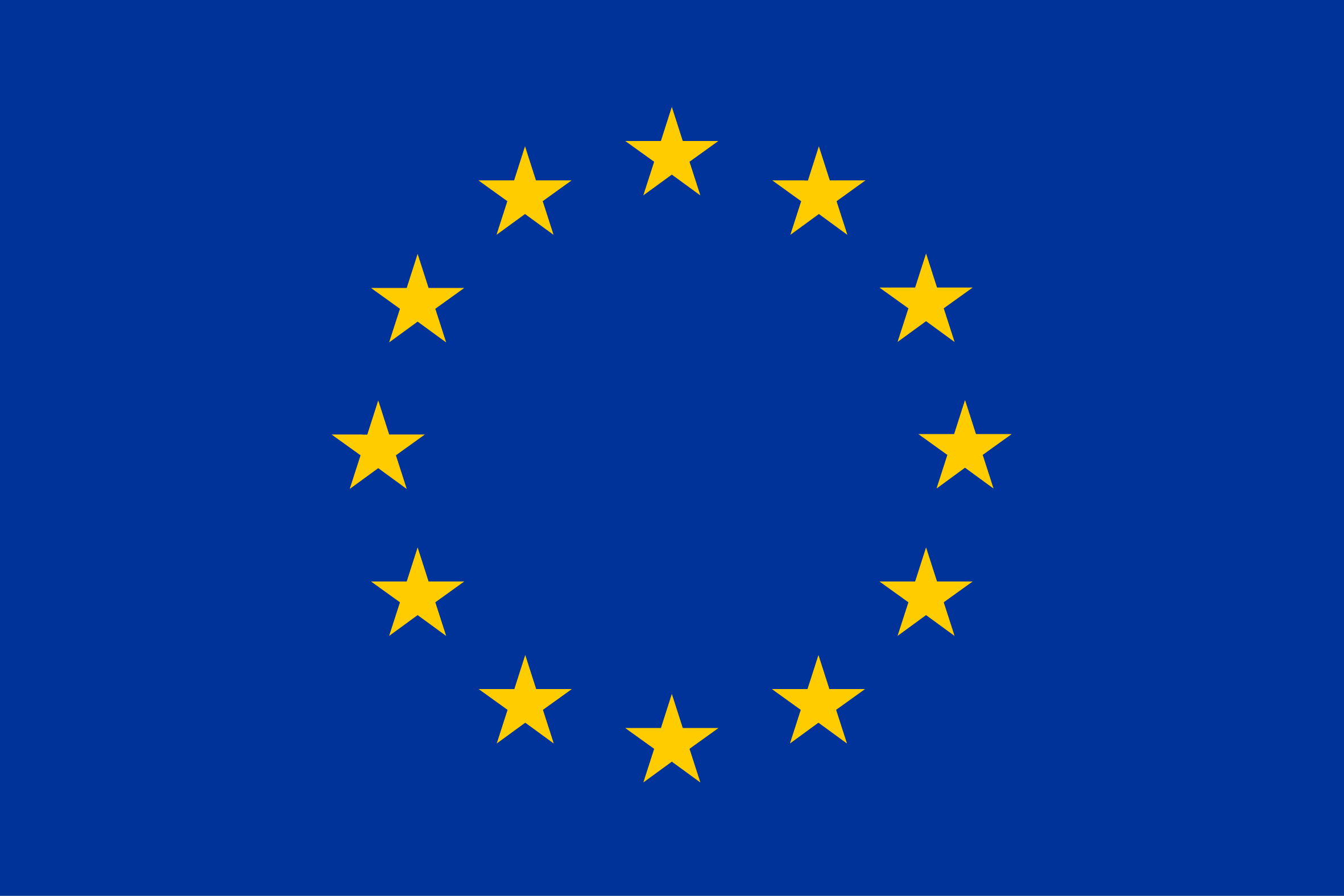 Financovaném z programu Evropské unie Práva, rovnost a občanství (2014 – 2020)