Nominations open on March 7! We recognise companies and individuals active in the field of LGBT+ equality in the workplace
From 7 March till 14 April 2023 it will be possible to nominate organisations and businesses for the LGBT+ Friendly Employer award. The nomination itself can be beneficial for employers, as after a thorough analysis the company will receive specific recommendations on where it has the potential to improve further. It will also be possible to nominate individuals active in the field of LGBT+ equality in the workplace for the Pride Business Forum Heroes award.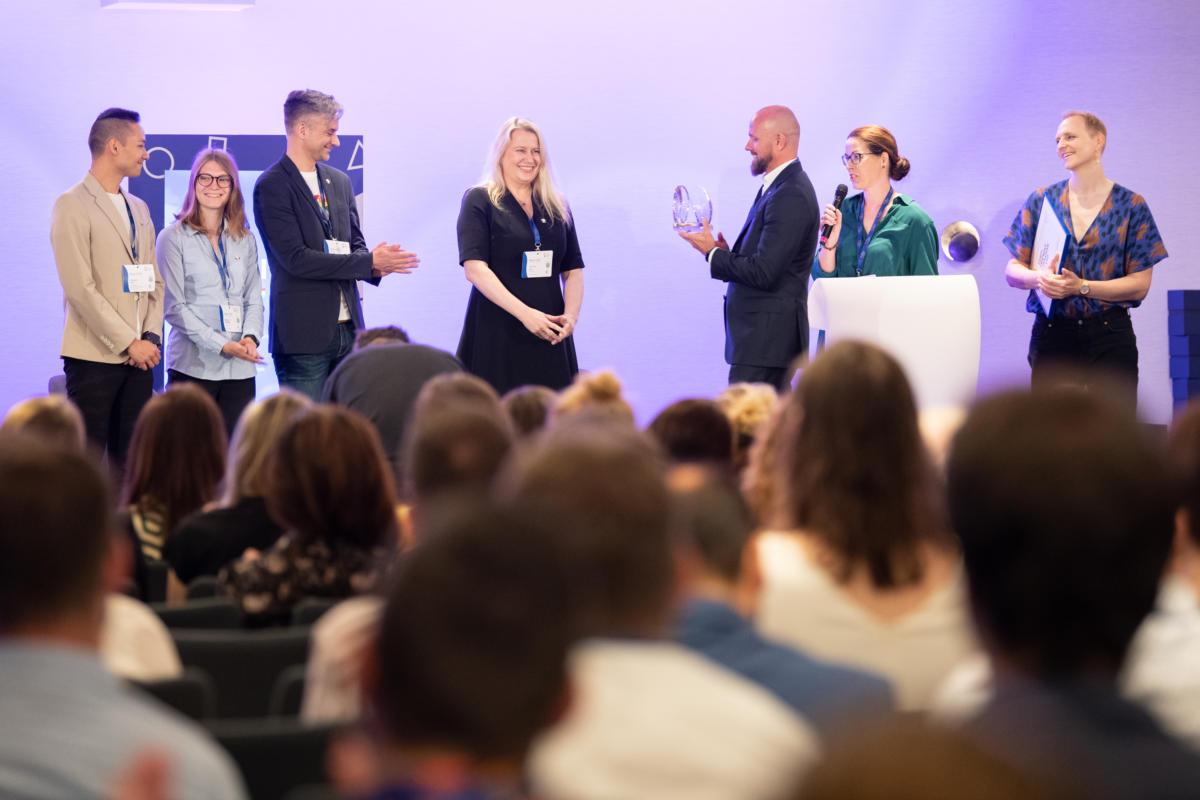 LGBT+ Friendly Employer Award acknowledges, motivates and makes visible employers that introduce measures leading to better inclusion of LGBT+ employees in the Czech Republic. The award assesses the strategic approach to this area, specific projects and tools, as well as the way of supporting the topic by the top management and communicating it both internally and externally. The main award is granted to an organization/company which comprehensively approaches the topic of LGBT+ equality at the workplace and can be an example for others. The other individual categories award prizes for an active approach of employees to the topic (e.g. within the Employee Resource Groups), as well as for an essential shift in new organizations/companies.
The Pride Business Forum Heroes is awarded to individuals and highlights the role of members of the top management of organizations/companies who actively fight for equal conditions for LGBT+ employees in their organizations/companies, or proactively strive for a better position of LGBT+ persons in society.
Nominate your company for 2023 LGBT+ Friendly Employer Awards.


Click here to see last year's award-winning companies and individuals.